---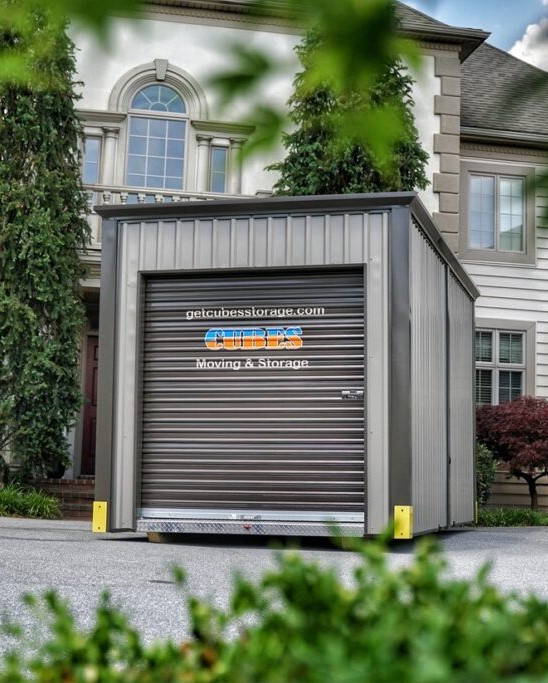 ---
---
Performance & quality aren't the only things we got going for us. We got the style to match because we think it should look as good as it performs!
---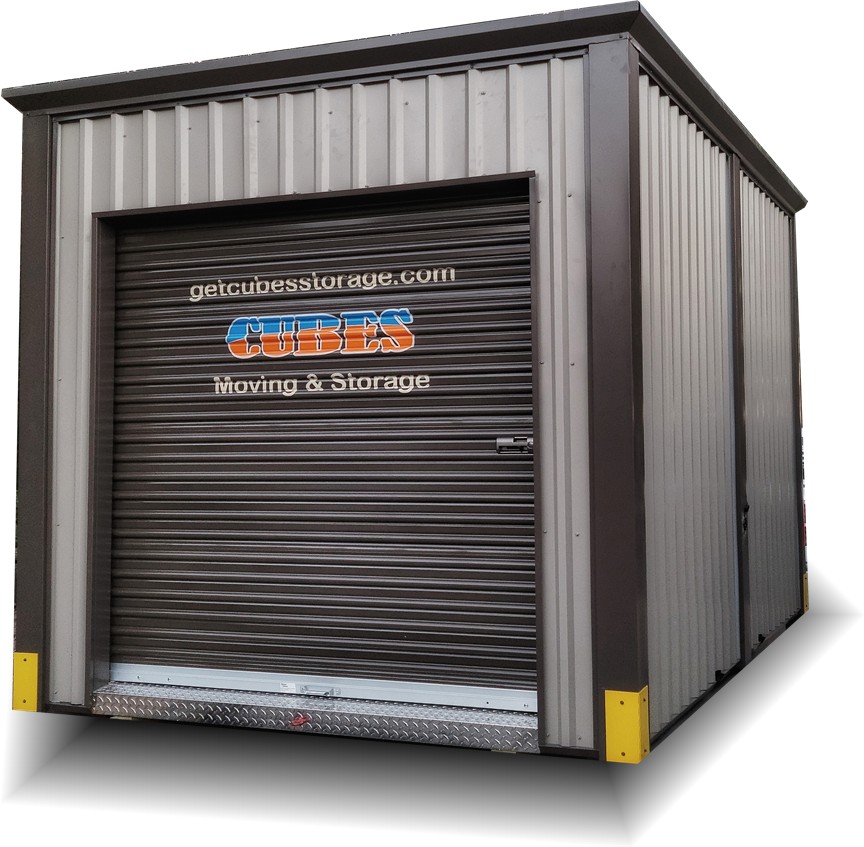 ---
Cubes were designed with your busy schedule in mind. Whether you need one for home or at work, we deliver it when and where YOU need it.
---
---
We care about your property as much as you do which is why we built Cubes with multiple security features from modern locks to Class A fire ratings.
---
"This was our first time using Cubes and we have to say, we were thrilled with the company's staff. They were quick, knowledgeable, and personable too! Definitely a great first experience."
---
"I recently remodeled my living room and rented a Cube to store all the furniture during the renovations. The work took longer than expected but thankfully they made getting an extension on the rental an easy process. The best part was that I had everything right there when it was time to put it inside again - no worrying about borrowing a buddy's pickup and making multiple trips across town just to get it back."
---
"My husband and I originally only wanted to rent the Cube for a few months but after seeing how much it helped us organize and store the mess from our garage, we ended up buying the unit instead. The staff worked with us on the price and now we have a great-looking, permanent place for all that extra stuff."
---
"My business partner and I just rented out a newer, bigger location for our print shop and needed something to store and haul all the equipment in. We decided to give Cubes a shot and couldn't be happier with the product or service. Our biggest fear was the expensive equipment getting wet but the Cube kept everything perfectly dry despite the heavy rains we got. I hope we don't have to go through another big move anytime soon, but if we do we'll be using Cubes again for sure!"